About Alum Fab Company
The Alum Fab company was founded at the end of 2016. It offers its clients professional production management and assembly of aluminum systems. Alum Fab provides fabrication service for facade companies. The company is made up of people that have more than 20 years experience in fabrication and supervision of projects of various scales.  

OUR WORKS
Alum Fab
fabrication service
Alum Fab offers a comprehensive fabrication service. In cooperation with our partners wider range support including design. The company employs high-class specialists, and the production requirements are each time consulted and agreed directly with the clientevery time.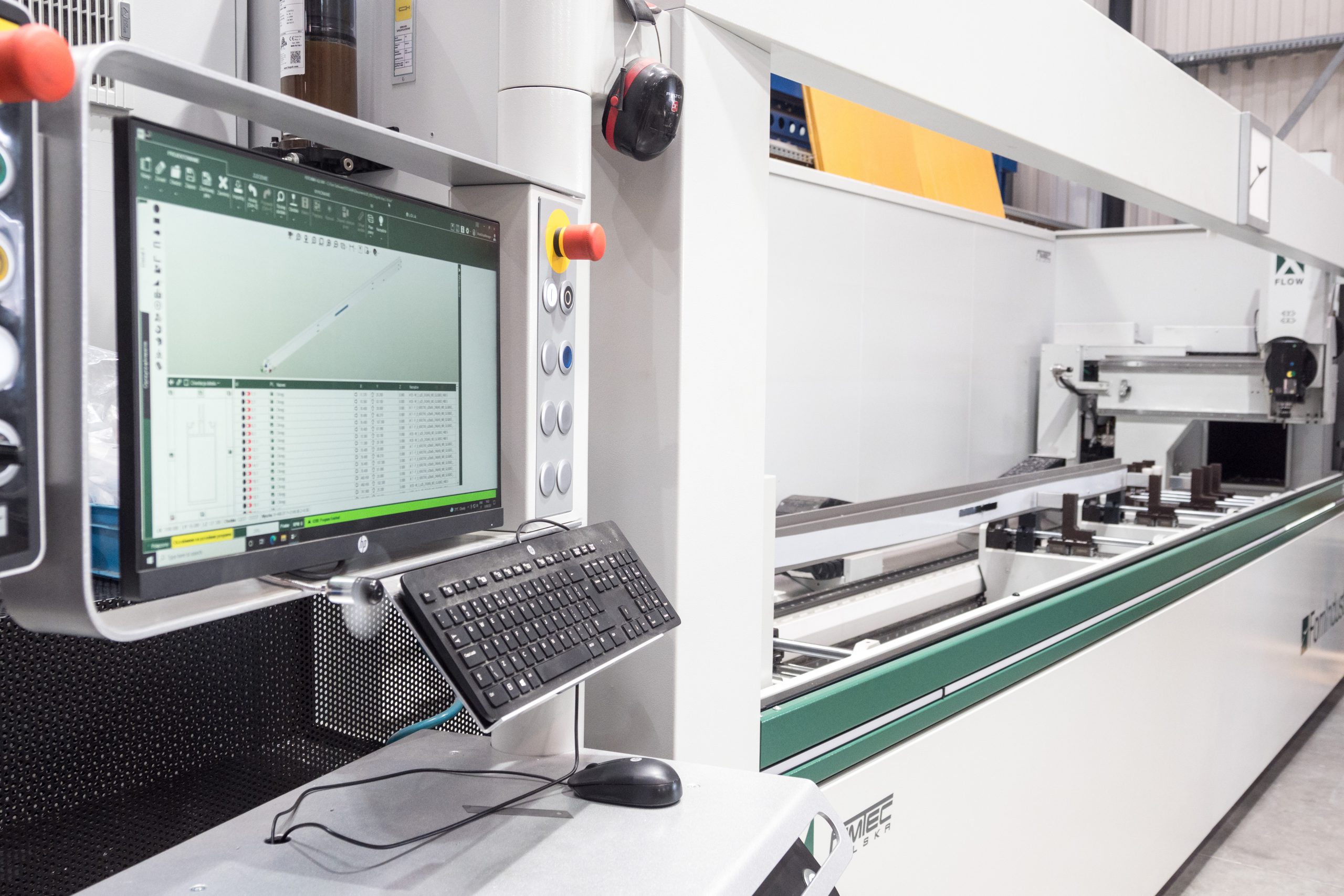 WHAT WE DO?
Our offer
Alum Fab offers the complete range types of cooperation and services.
Alum Fab is the machines working and also people who do their best to provide the best quality of the finished products. We are a top-ranked company as we are liable and flexible in the way of how we may satisfy our customer's needs.
WHAT CAN WE OFFER?
Our products
OUR FACTORIES
Alum Fab Divisions
To become flexible to our customers Alum-Fab dedicated each of its factories for a different purpose, therefore depending on the type of the product:
rain-screen cladding, unitized curtain walling, stick curtain walling, windows & doors
will be manufactured in following locations:
A busy time is behind us. We participated in the BIG FIVE 2021 International Building & Construction Show.
Due to the dynamic development of ALUM FAB, we are looking for candidates for the following vacancies…
AlumFab has long been using the building information modeling technique in its projects. What is BIM?
OUR ADVANTAGES
Why choose Alum Fab's
and our products?
Impartial knowledge and advice about any concerns you might have
Over 20 years of experience in the aluminium construction
We will provide personal attention and great care when operating in your house
Readily available aftercare service
Highly experienced fabricator and tradesmen
Family-run home improvement specialists
OUR PATNERS
The Facades Family
Alum Fab pays particular attention to meeting the expectations of each client, therefore, through the activities of partner companies, we have expanded the range of services we offer related to the subject of facades. Each of our partners is a perfect complement to our comprehensive offer.
OUR PORTFOLIO
We are proud to introduce our
Projects
Our management team has over 15 years of experience in the facade cladding. IndustryCooperation on the markets of Great Britain, the Republic of Ireland, Canada, France and the USA has built a rich portfolio of completed projects.